Gujarat Industries is a One Stop Shop for All of Your Plating Needs.
Gujarat Industries has served the community since 2005. Our mission is to provide best quality and reliable services to metal plating industry at the most competitive rates as per customer needs and requirements.
Even as Gujarat Industries evolves to meet our customers' needs, some things will always remain the same. We've always had the same, unwavering commitment to quality, using only the best plating processes and technologies available. Our experienced employees take great pride in finishing your products. And we've been proactive in achieving an award-winning level of environmental compliance, protecting our customers and our community.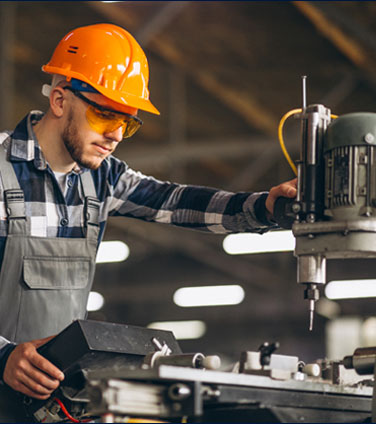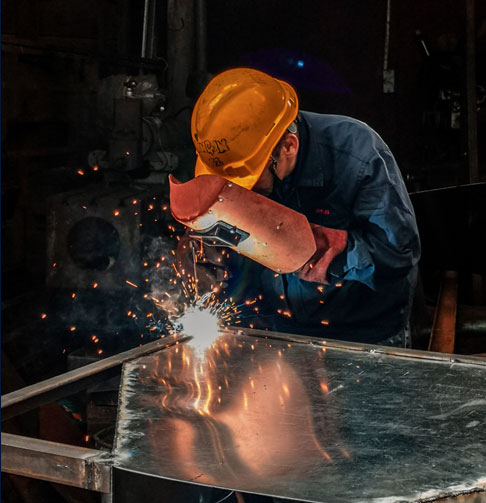 Client Testimonials
Regardless of the type of business, customer satisfaction is the key to long-term success. At Gujarat Industries, we strongly believe the primary reason we've been around since 2005 is our intense focus on serving the needs of our customer base. Over the course of 15-plus years of operation, we've worked hard to develop innovative industrial plating and metal finishing solutions that help our customers reach their short- and long-term business goals through increased productivity and greater operational efficiency.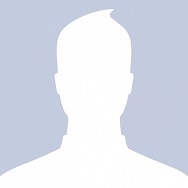 We have been using Gujarat Industries' Plating for years and will continue to. They are outstanding to work with, very price-competitive they understand our needs. They are a five-star plating company.
Mr. Rakesh Agarwal
Our Valuable Customer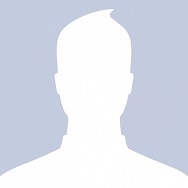 As a custom manufacturer that prides itself on rapid prototyping, we value how responsive Gujarat Industries is when it comes to meeting deadlines and solving problems. Even when an issue is our fault, they works to make it right.
Mr. Sunil Mishra
Our Valuable Customer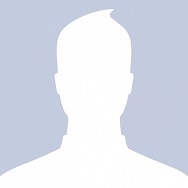 We have found Gujarat Industries to be a high quality plating house whose performance has consistently been far above average. They have been particularly outstanding in their ability to provide technical assistance in platings and coatings.
Mr. Vishal Patel
Our Valuable Customer